Turning data into insights
Our data will continue to fill the void that takes years of steady research to accumulate into consistent and meaningful insights.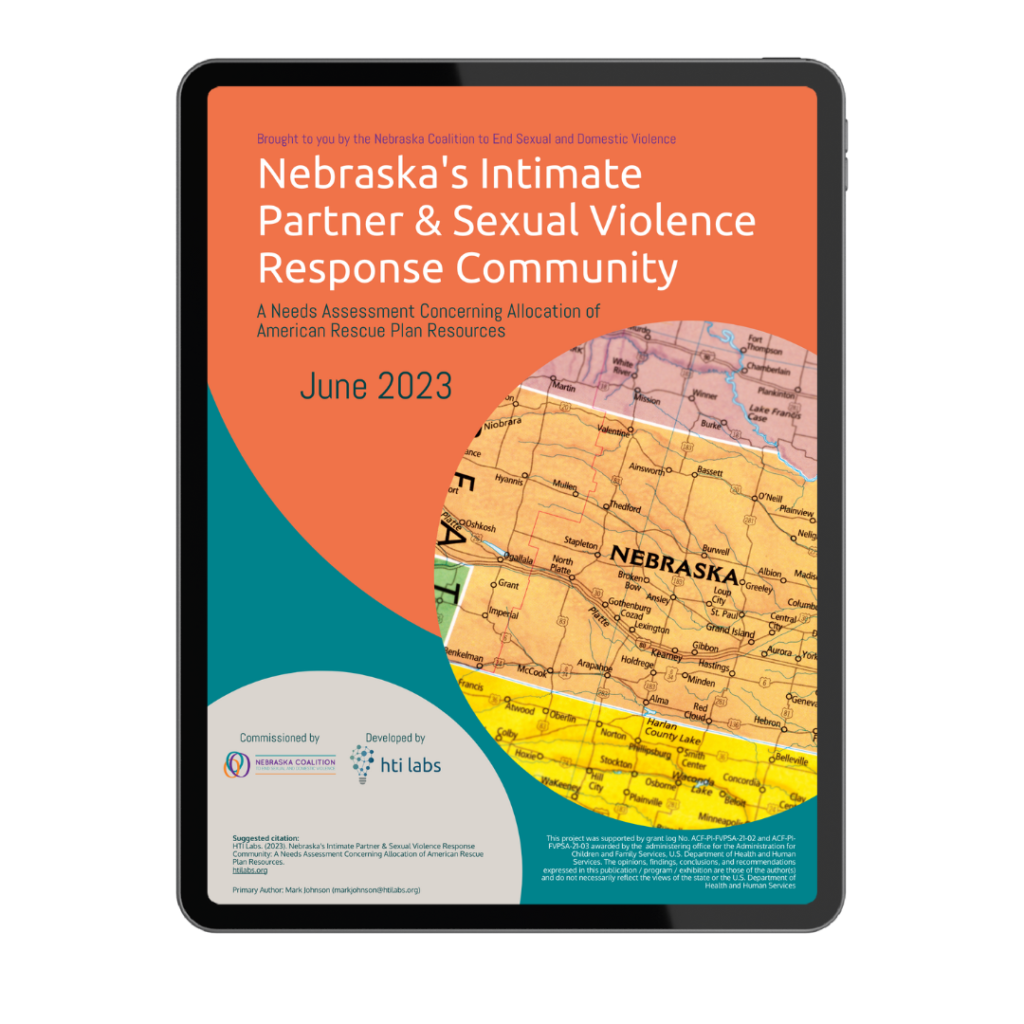 Our commissioned work supports one of three main goals.
Understanding
Understand key contextual factors influencing the risk of and resilience to violence and exploitation, and to build programmatic and policy responses.
Connecting Data
Gather and connect data to estimate the prevalence of trafficking, intimate partner violence and sexual violence.
Effective Measurement
Measure the effects of efforts to combat these issues.
Interested in commissioning a report?
Contact us today to learn more.