Screen, Respond, Connect, & Serve as a Community
PAVE is an innovative platform designed for anyone who comes in contact with potential trafficking victims, facilitating best practices and creating a single screening, assessment, and referral process for victims of trafficking.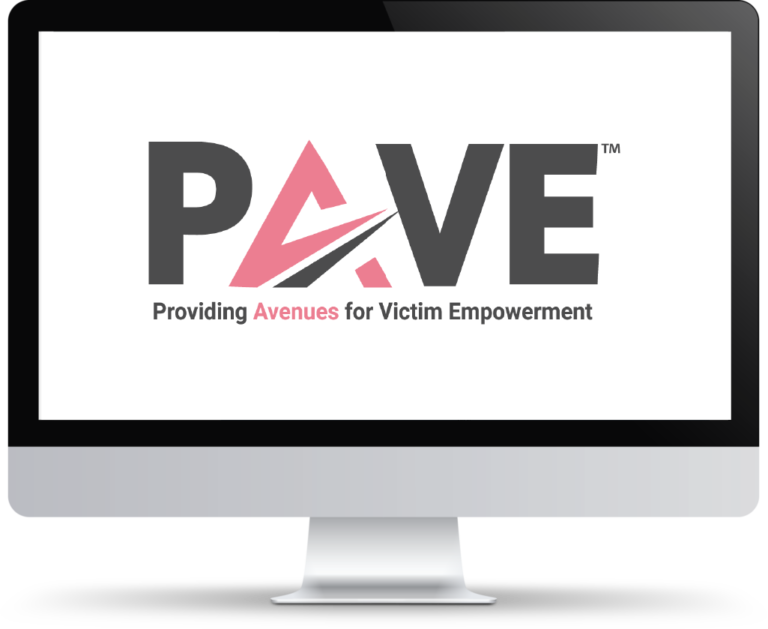 The Building Blocks of PAVE
From screening through next steps, PAVE provides users from child welfare agencies, schools, victim services providers, and more with the tools to improve identification and response as a collaborative community. We can tailor PAVE to work within the context of each agency's reporting and referral process. The platform consists of five customizable building blocks organizations can pick and choose from based on their needs.
What Our Partners
Are Saying
PAVE is not only a critical tool for service providers, but provides innovative technology to gather, integrate, and analyze data to evaluate and adjust the efforts of the trafficking movement.
PAVE connects the anti-trafficking community, allowing users to share crucial data to identify potential victims and connect them to services sooner.
start making an impact sooner.

Individual
Less likely to fall through the cracks
Access to critical benefits, such as immigration relief and criminal record relief
Minimizes re-traumatization of telling the same story unnecessarily

Agency
More streamlined referral & reporting processes
Empirical data to quantify the problem
Data & research necessary for raising awareness and justifying & guiding legislative change
Better understanding of issues & gaps

Community
Funding to combat trafficking often requires measurement of need & impact – PAVE creates this data & makes it available to admin automatically
Thorough, built-in training
Up-to-date resources list for referrals
Customizable sharing settings to work for any team, partnership, & project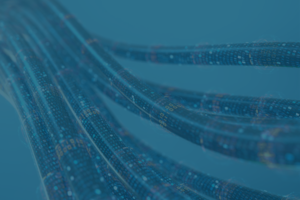 Identification of situations of violence & exploitation is a major challenge for service providers yet it is incredibly important in order to connect victims to
Read More »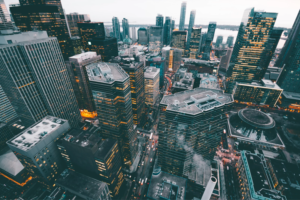 Identifying situation of human trafficking is a major challenge, and changing a broken system can feel impossible. However, both are critical in order for survivors
Read More »
Interested in learning more about PAVE?