Built for proactive investigations
LEADS is an interactive platform for investigating & building intelligence on human trafficking networks and was designed as a results of 7+ years of ongoing research and development.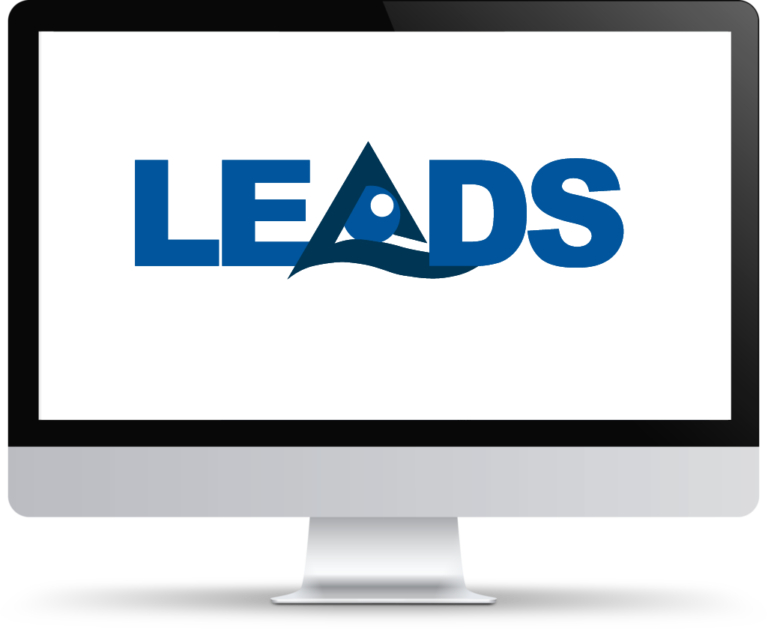 LEADS, which stands for Law Enforcement Assistant for Dismantling Sex Trafficking Networks, was designed as a result of years of ongoing research and development to help law enforcement identify traffickers and see the full scope of the network in order to hold perpetrators accountable.
LEADS facilitates an intel-driven approach that decreases emphasis on victim self-identification and provides law enforcement with credible and actionable cases that investigators can work on collaboratively.
Success: Two key networks identified
Built for proactive investigations, we provide actionable leads on trafficking in your jurisdiction that investigators can work on collaboratively.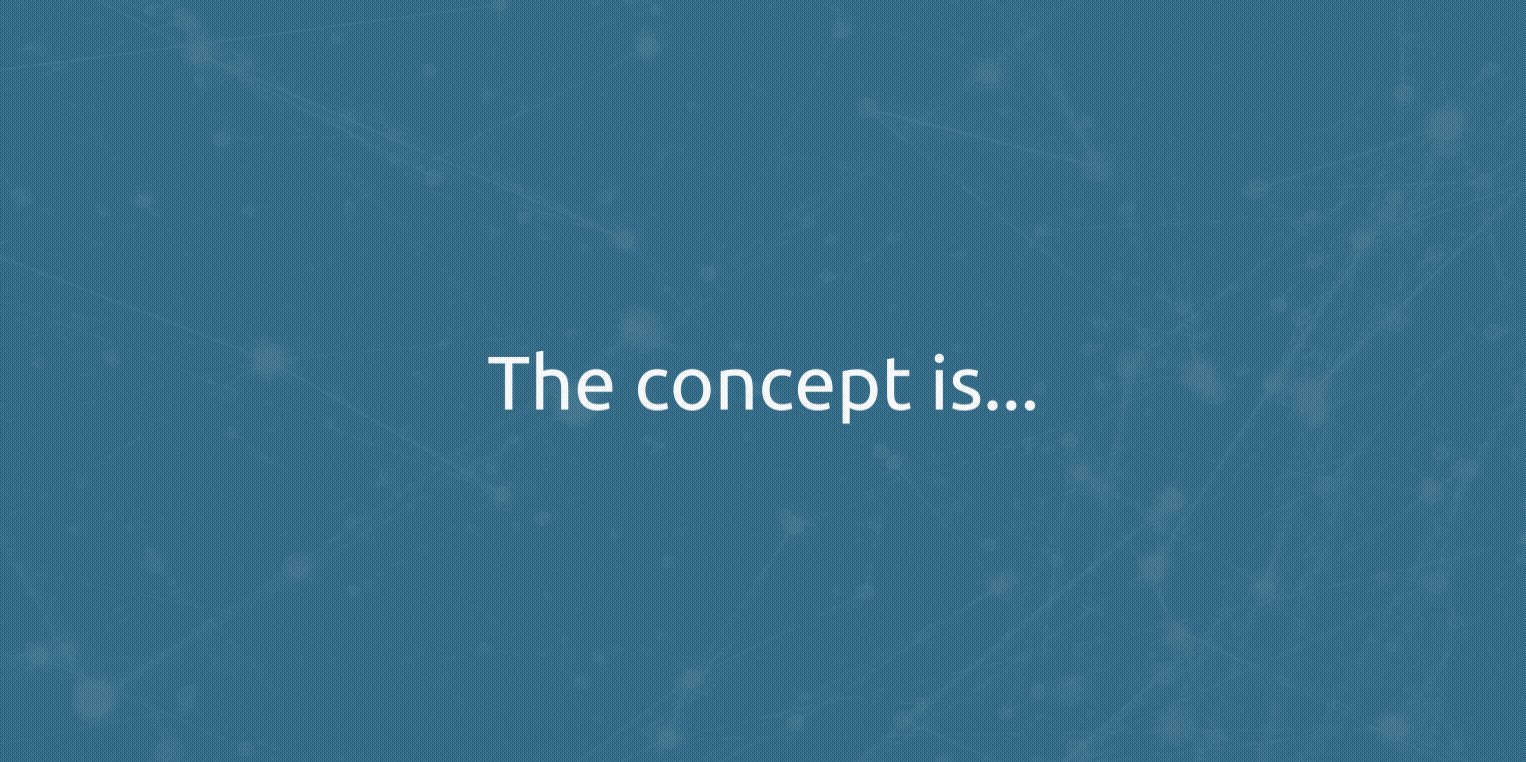 Interactive investigative process embeds data science to automatically discover information, make connections, sort through the noise, assess risk, & update the network.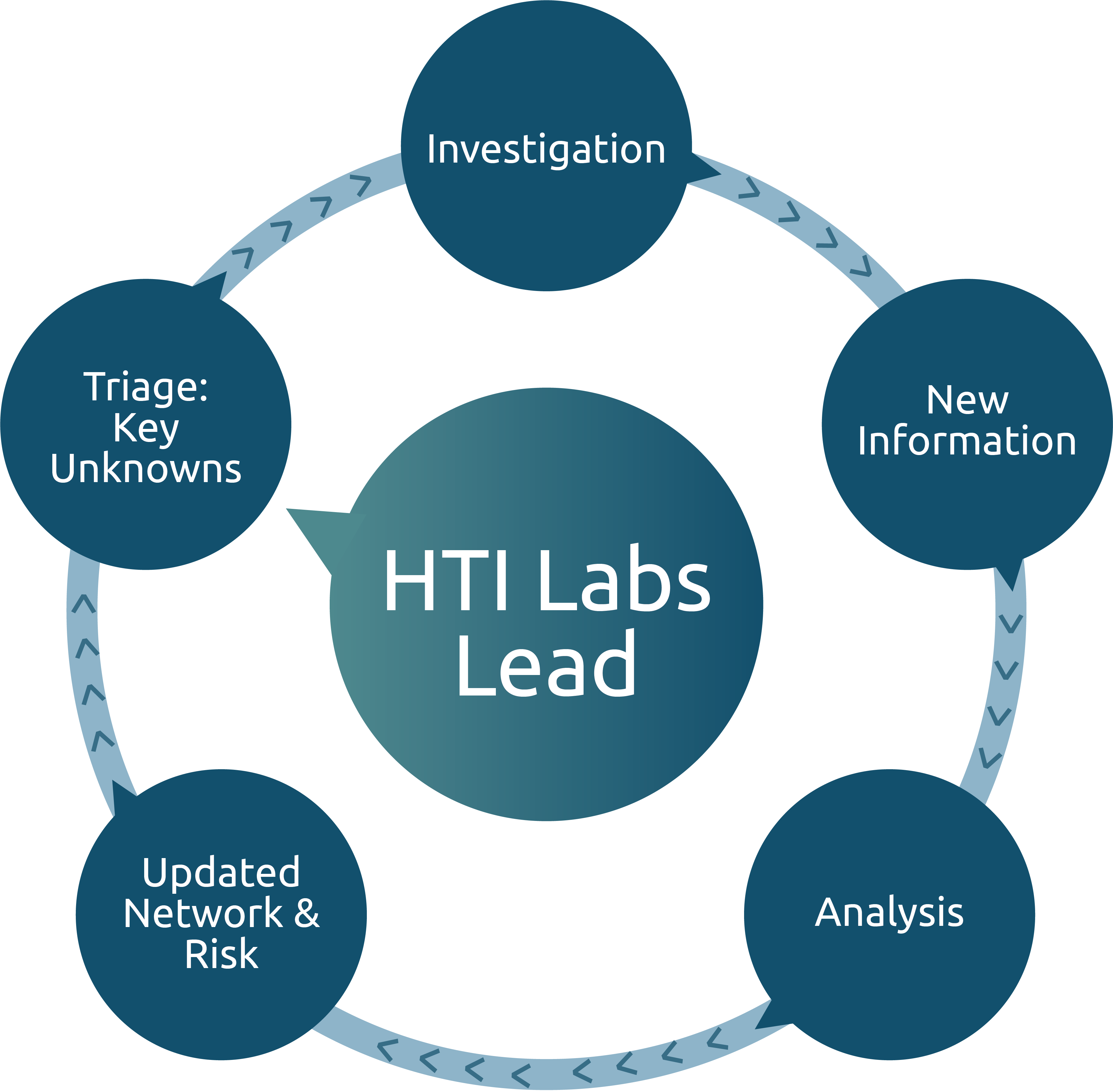 List of Key Unknowns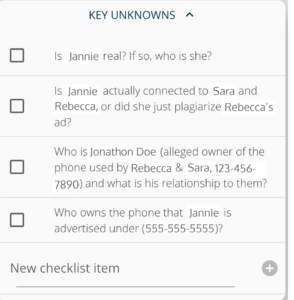 Trafficking Risk Assessment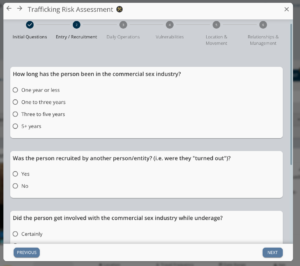 See factors influencing trafficking risk
Answer most central questions that refine ability to say, "is this trafficking?"
Network Display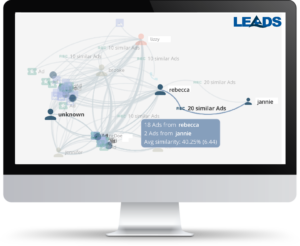 See how a network is structured and quickly access key information
Who is in the network
Why we think they are connected
 
What Our Partners
Are Saying
Their investigative leads resulted in the dismantling of the two largest domestic & international sex trafficking operations to date...including numerous arrests of organizational leaders and the seizure of over $3 million in illicit funds.
Their strategic systems alerting us of ads raising significant trafficking concerns also securely allowed investigative discoveries to complement the information. The system helped us find and address exploitative situations that would have otherwise gone unnoticed.
Their technology helped us find and address exploitative situations that would have otherwise gone unnoticed.
If you're serious about working human trafficking—it is a necessary tool that has to be encouraged to be used... Describing HTI Labs platform as unique and game-changing. As soon as you get involved with HTI, you ask yourself, 'where has this platform been?' It's something that's extremely invaluable, has never been done, and is key to solving these cases that operate in numerous jurisdictions.
It was very eye-opening to us when we first got access to LEADS […] We had barely made any data entry - all of a sudden it was making these connections that took us at a minimum weeks to do - and it was doing in just a few hours [...]
Being able to compile that information together to work towards a conviction instead of two parties working towards the same direction […] It would be a blessing if everyone nationwide was able to put their leads into the LEADS program. […] the deconfliction piece is one of the most important pieces of the LEADS platform.
Being able to build out the potential suspects, adult victims […], and information gathering people is incredibly helpful to us.
Sex trafficking is constantly evolving, with critical information decentralized across countless websites, message boards, social media, & communication platforms.
We conduct ongoing research to pull in emerging sources, predict risk, and connect all the information for investigators. Our ongoing research and development makes it possible to keep up with traffickers even as the investigations become more and more complex.
How We Can Put a Dent in the Problem
Law Enforcement Centered Approach

Establish a system of consistent intelligence gathering & source development

Generate an ongoing triage of high-risk situations for investigative focus & identify missing information

Develop long-term investigations seeking to refine our understanding of the bigger trafficking network

Connect potential victims to services & decrease reliance on victim cooperation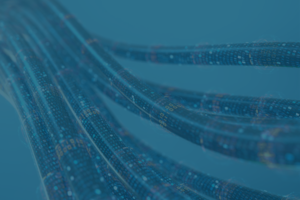 Identification of situations of violence & exploitation is a major challenge for service providers yet it is incredibly important in order to connect victims to
Read More »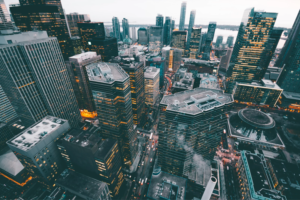 Identifying situation of human trafficking is a major challenge, and changing a broken system can feel impossible. However, both are critical in order for survivors
Read More »
Interested in learning more about LEADS?